The Malaysian Palm Oil Green Conservation Foundation (MPOGCF) will continuously initiate, collaborate and support environmental and conservation projects related to the Malaysian palm oil industry and strongly support the sustainable practices within the industry with strong commitment and networking with various stakeholders towards a sustainable future.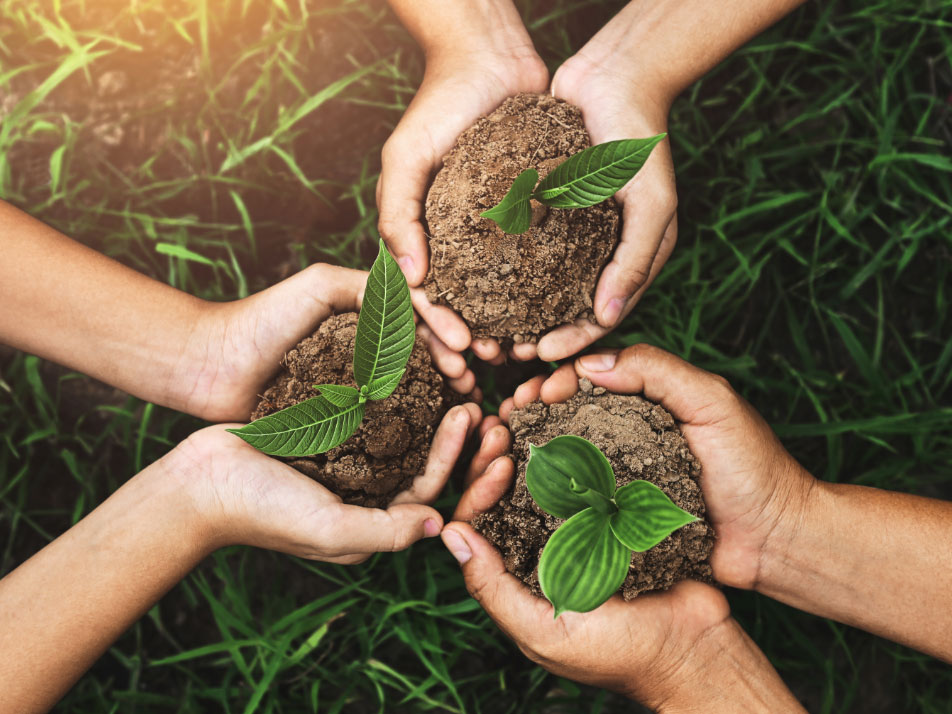 WHAT WE SEE
For a greener future
MPOGCF has been established under The Ministry of Plantation Industries and Commodities (MPIC) in 2021 to further enhance the conservation initiatives carried out by Malaysian Palm Oil Wildlife Conservation Fund (MPOWCF).
completed projects in collaboration with stakeholders across Malaysia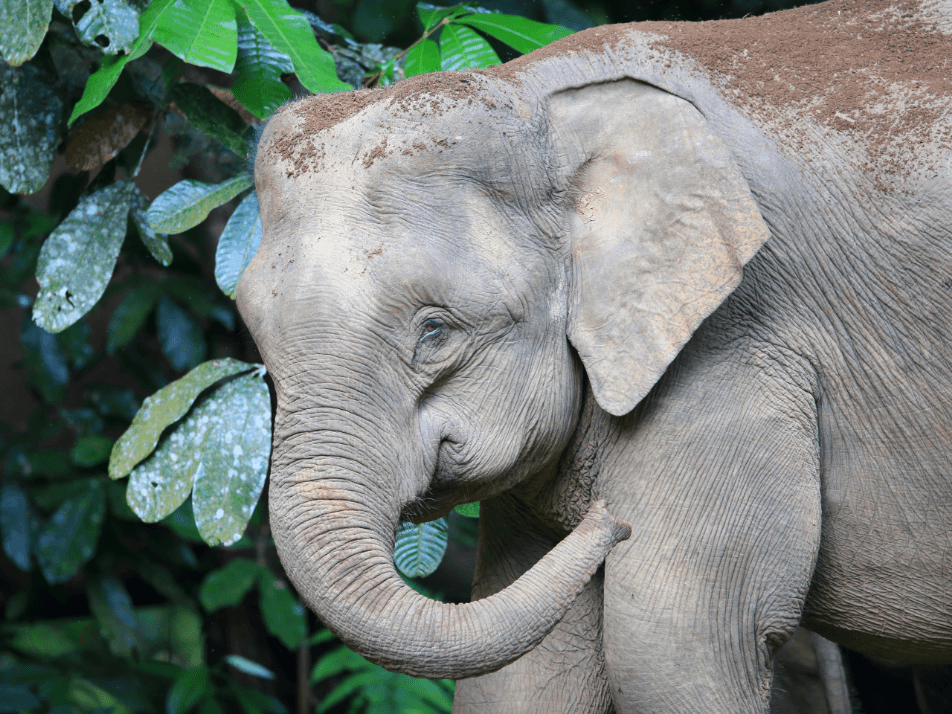 WHAT WE CARE THE MOST
There's a way to save our endangered wildlife species
We launched a program of habitat enrichment projects to encourage the use of wildlife corridors by elephants and reduce human-elephant conflicts, further leading to co-existence between humans and elephants.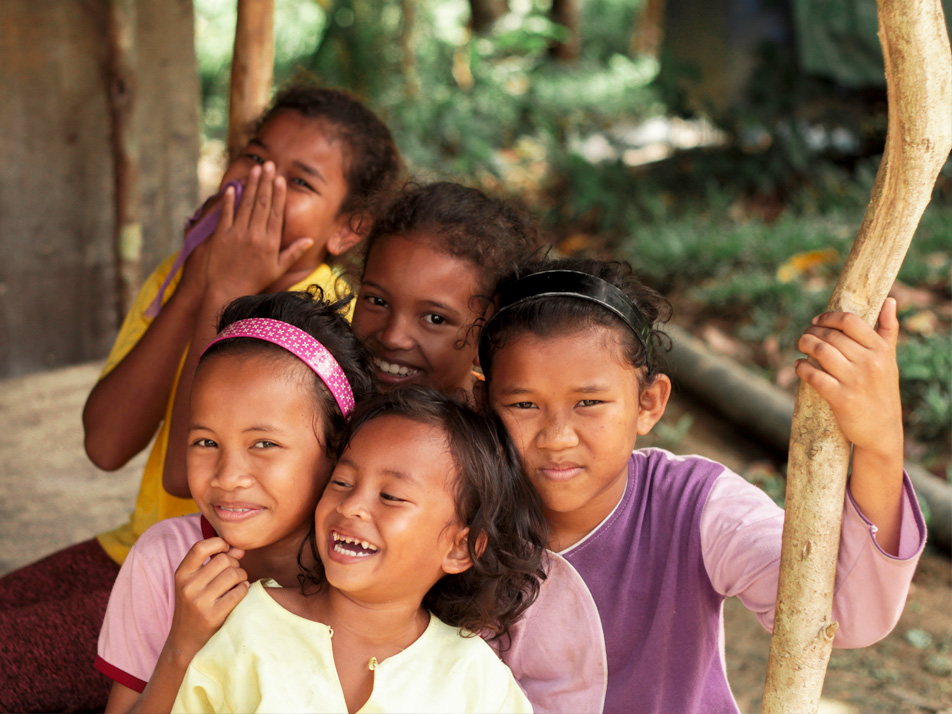 HOW WE EDUCATE THE COMMUNITY
Let's join our hands together to save our planet
Together with our 85 partners across the nation, we've helped mobilize more than RM40 million in capital to assist NGOs in funding wildlife conservation activities, biodiversity and best sustainability practices in Malaysia.
Latest Conservation News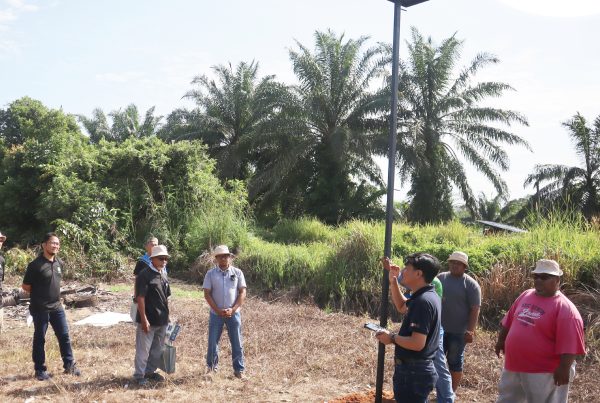 Dalam usaha menggalakan amalan mampan yang berterusan dalam kalangan pekebun kecil sawit, 𝗠𝗣𝗢𝗚𝗖𝗙 melalui jalinan…
Enhancing conservation, biodiversity and sustainability efforts
Get in touch with us
Have some questions? We would love to hear from you.