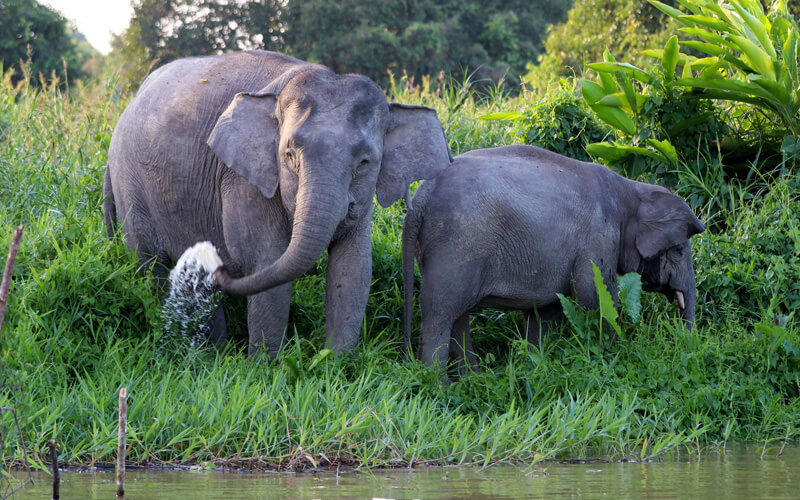 This project is a habitat enrichment projects to encourage the use of wildlife corridors by elephants and reduce human-elephant conflicts, further leading to co-existence between humans and elephants.
A letter of intent was signed in February 2020 with the Sabah Wildlife Department (SWD). The trial planting is expected to start in January 2022.
Members of Sabah Wildlife Department (SWD) and Wildlife Rescue Unit (WRU) have attended elephant grass (Napier Grass) planting training.